Welcome to the Heart Therapy Counseling Services Secure Client Area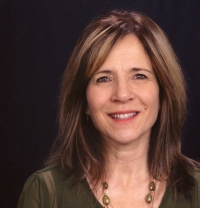 Integrative Psychotherapy treating individuals and couples with relational concerns, PTSD, anxiety, depression, grief recovery needs and trauma recovery needs. Certified in Brainspotting, Emotionally Focused Couple Therapy (EFT), Certified Systemic Art Therapist (CSAT), Certified Body Centered Psychotherapist (CBCP), Certified Trauma & Abuse Psychotherapist (CTAP), Certified Trauma Informed Systemic Psychotherapist (CTISP).

If you are a new potential client interested in receiving counseling from Heart Therapy Counseling Services, please call 303-521-0653 to see if we would be a good fit for you. If you have already spoken with us and wish to register for the first time proceed to the sentence below for first time registration.
Log in to the secure portal. If you have not received an email with a username, please Register.